About us
LawFunda is an all Service Law Firm committed to the well-being of society and provides efficient legal solutions through its team of choses best advocates, lawyers, researchers with
experience
About us
Our team of expert professional provides the best service for client.
What Can We Build Together?
Our Client have been with us for decades, bestawing immense trust upon the firm.In return of their continued trust, honor, and appreciate we uphold their businesses well on the legal front. We know their personalities, their aspirations ,, , and so we empathetically understand their challenges. We are committed to our client, to deliver them with result that exceed expectations.
How to deal with difficult client
Keep your communication professional.
Remain calm and collected.
Speak softly.
Practice active listening.
Give them time to talk.
Understand the customer's point of view.
Assess their needs.
Seek a solution.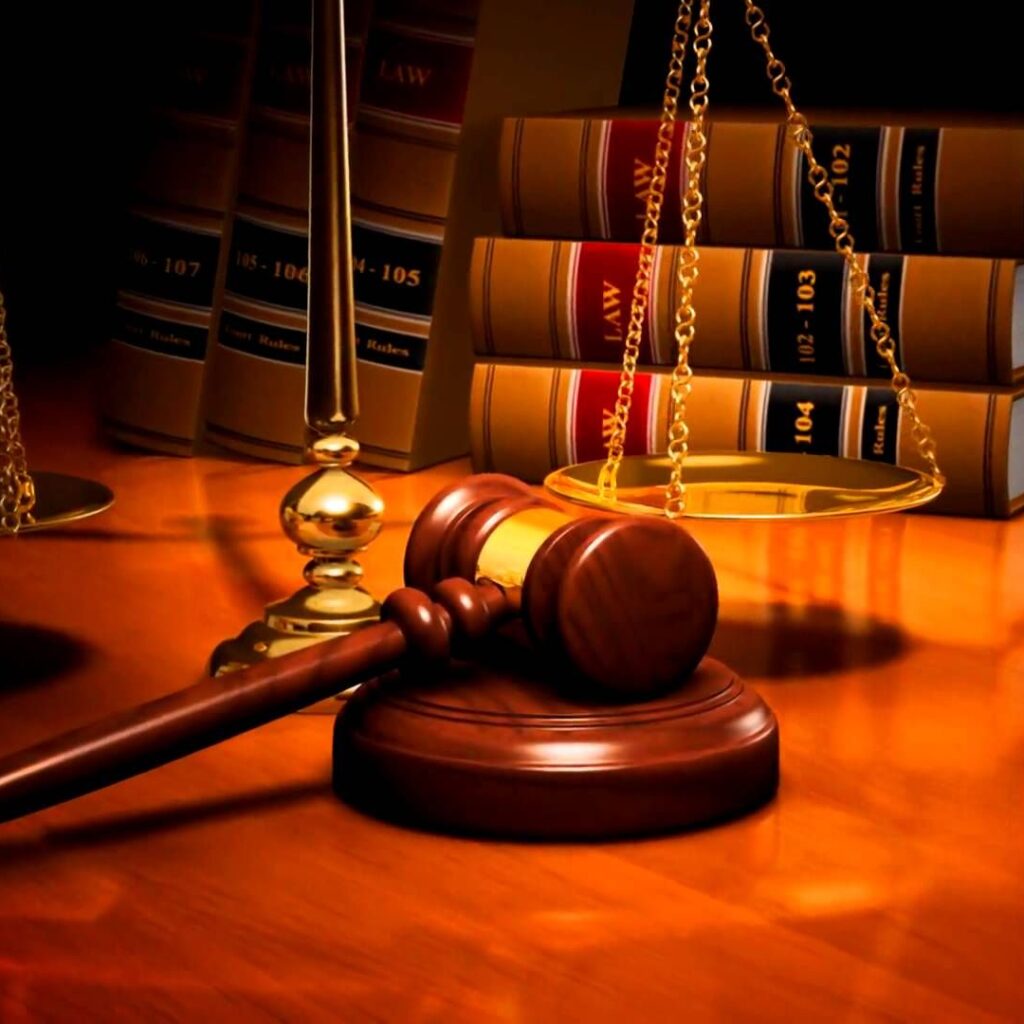 Offices
LawFunda is has its Head Office at Hapur. The law firm has office establishments at Hapur, Ghaziabad.
Clientele
LawFunda is sought by an elite business clientele in exigent legal matter. The law firm specializes in efficient, practical, and business-friendly legal solutions.
Why Client prefer LawFunda?
1.Quality over quantity
2.Fail-proof management
3.Just and fair dealings
4.Genuine advice
5.Deep and in-depth knowledge of the intricacies of law
6.For every legal related queries
7.The firm at your service