Lawfunda
Get your legal services
LawFunda Law Offices is a partnership law firm Mr. Vikash Sharma founded in 2021. It is a full-service law firm. Our practical knowledge and rich experiences allow us to provide comprehensive legal services to our Indian corporate clients.Since its founding, LawFunda has always believed in the highest level of integrity, followed a people-oriented approach, and given back to the society whenever possible. We continue to follow the principle of "client first" in providing reliable and highly effective services.All of LawFunda's attorneys, and tax professionals were educated in prestigious institutions in India. In addition to rich local experiences, most of our professionals have also worked in law firms.
At LawFunda, we continuously seek ways to improve our specialized knowledge and constantly ask ourselves: "What is the added value of our services to the client?" Teamwork is highly valued because we understand that the power of cooperation is much stronger than fighting alone. 
We work closely with industrial and commercial associations and academic communities in India. We have also established long-term cooperative relationships with law firms and accounting firms across the globe to provide seamless solutions to our clients' cross-border problems.
LawFunda is different from other firms in that our services have the following advantages:
(1) Close cooperation among legal professionals in India;
(2) Thorough comprehension of Indian law and administrative practice, to the extent of not only knowing the results, but also understanding the reasons behind the results;
(3) Emphasis on truly understanding clients' problems and finding practical solutions to achieving clients' goals;
(4) Attention to details and pursuit of perfection;
(5) Comprehensive and accurate information collection through our network;
(6) Strong tenacity in overcoming difficult problems and new challenges. We use these advantages to create the best approaches for achieving our clients' objectives.

Client Satisfaction
Eco Friendly
Connected
Best Service




LawFunda's main areas of practice include:
Our Services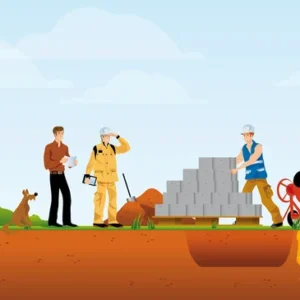 Real Estate and Constructions